What is displayed on the 133th Canton Fair?
Summer outdoor play water toys –inflatable watermelon spray sprinkler perfect for kids age from 3-10 years old.
Outdoor kid happy water play inflatable toy–Watermelon spray water sprinkler mat for children
Inflatable spray water for kids cool summer —-Arch rainbow inflatable sprinkler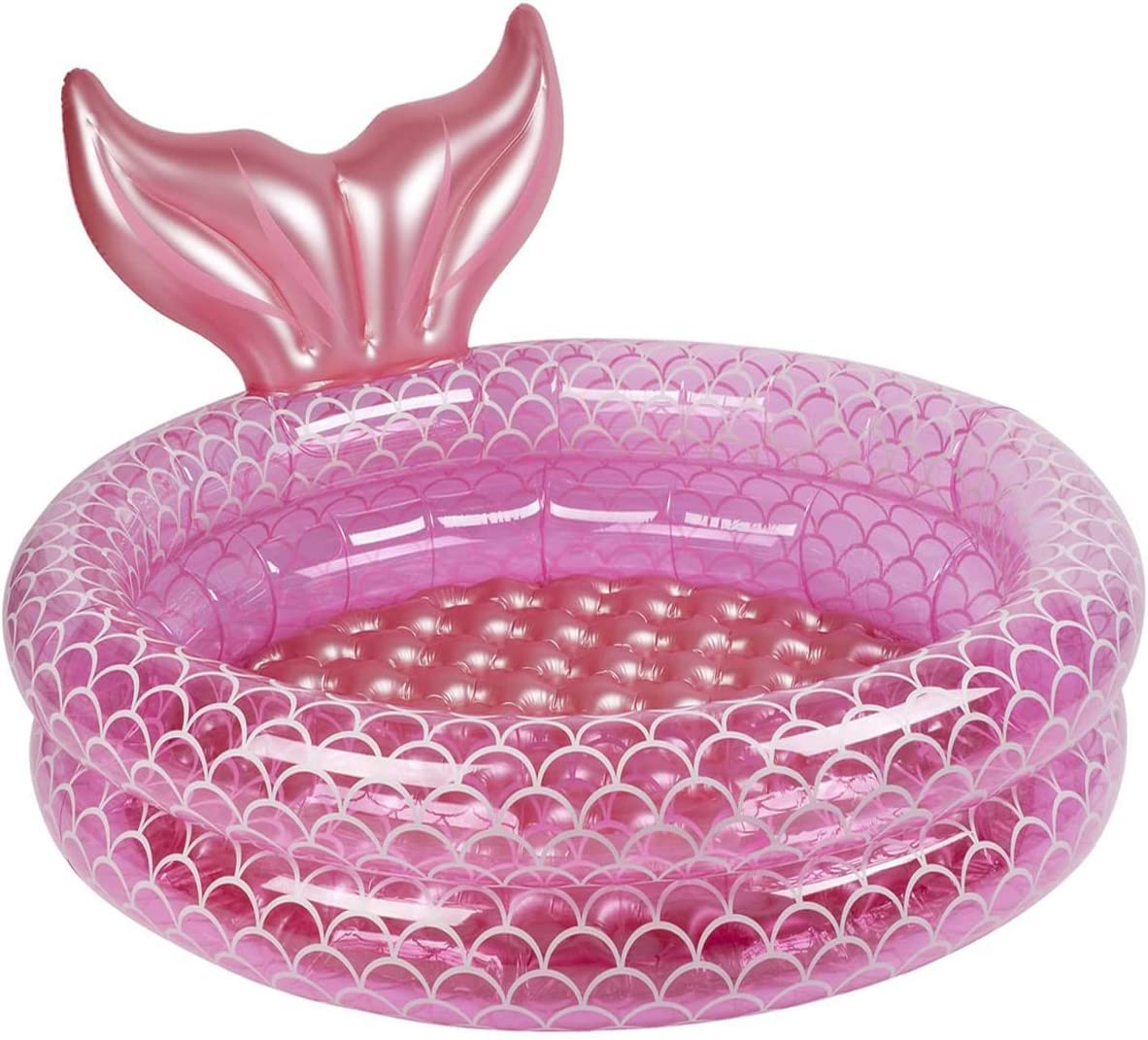 Pink mermaid kids pool
3 sets kit ball pool
Can I get a free sample? and what is the samples term for your company?
AGS Inflatable
2021-11-22T04:58:02+00:00