New Design novelty toys for 2022 Halloween
Inflatable toys are always welcomed by people because of their novel shapes and practical value.Let's continue the last topic and introduce the latest design for Halloween.
Inflatable Pumpkin Head Pitching Game
A pumpkin head designed to have a wide open mouth.There are 3 balls of different designs.Scores are scored by throwing the ball through the hole in its mouth.
Inflatable Bat Wings Ice Bucket
A transparent ice bucket. Can be used to store drinks and food.It has a really cool pair of bat wings on it.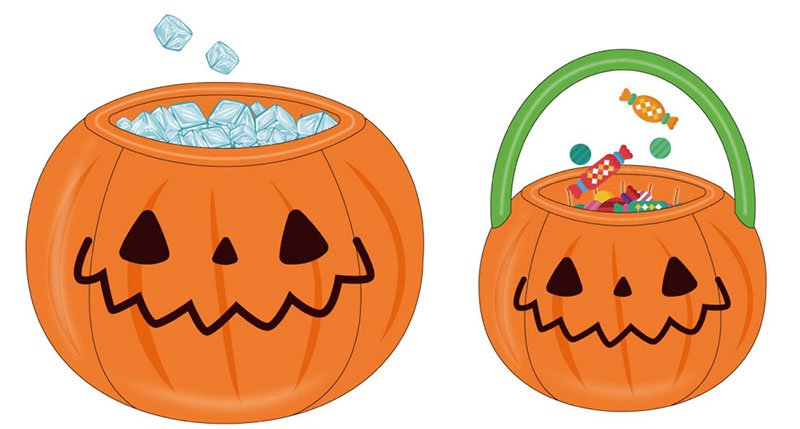 Inflatable Pumpkin Ice Bucket
Designed to be an open pumpkin head. Can be used with handle. Kids can use it to hold delicious candy.
Square Inflatable Ice Bucket
An ice bucket in the shape of a small pool.It can hold water, drinks and sweets.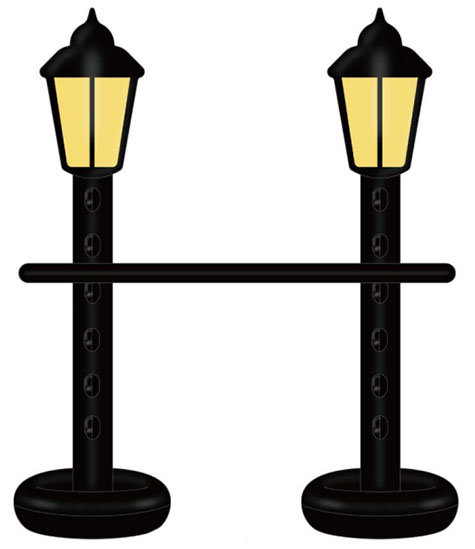 Inflatable Limbo Game
Two pillars are designed in the shape of street lamps, which can be used for decoration and play.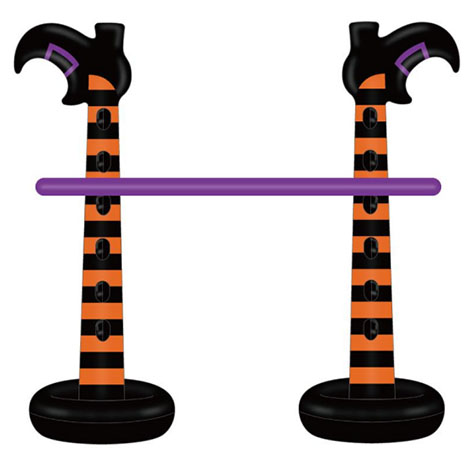 Inflatable Limbo Game
Designed in the shape of an upside-down witch's boot.Very nice and interesting.