The Experience of Working In The Factory
What is the experience like when leave the office and come to work in the factory?We were fortunate enough to have such an experience last week.
Due to the impact of COVID-19 on Ningbo City. Our office was forced to temporarily close.But our work cannot stop.This emergency has resulted in us having to work in home.Due to the lack of necessary information and communication, after two days of working from home, We decided to let some employees go to the factory in Wuxiang to work under safe conditions.
Finally we picked the sample room as our new office space.A group of enthusiastic colleagues took the initiative to undertake the work of moving office equipment.Thanks to their hard work, we were able to successfully enter the factory on Wednesday to continue working.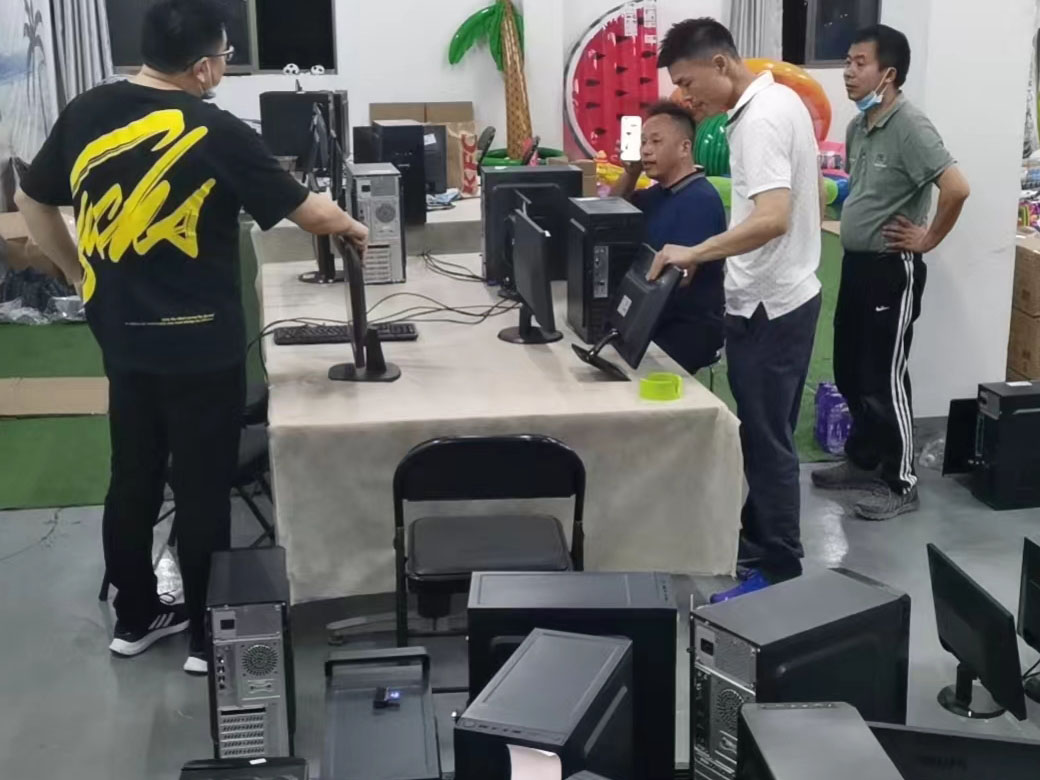 In the face of difficulties, we have more embodies the team's cohesion and perseverance.Despite the difficult office conditions, we seize every opportunity to learn.We carefully checked the related products under the explanation of professionals. At the same time, we can experience the process of making products in the factory.We visited the process of the product, the addition of accessories, and the most important air test for the inflated product.All of this gives us a deeper understanding of the product.We also have delicious lunches and snacks outside of work.Every colleague is happy to help each other. No one slack off their work.So, even though we changed our office space, our work has not been affected in any way.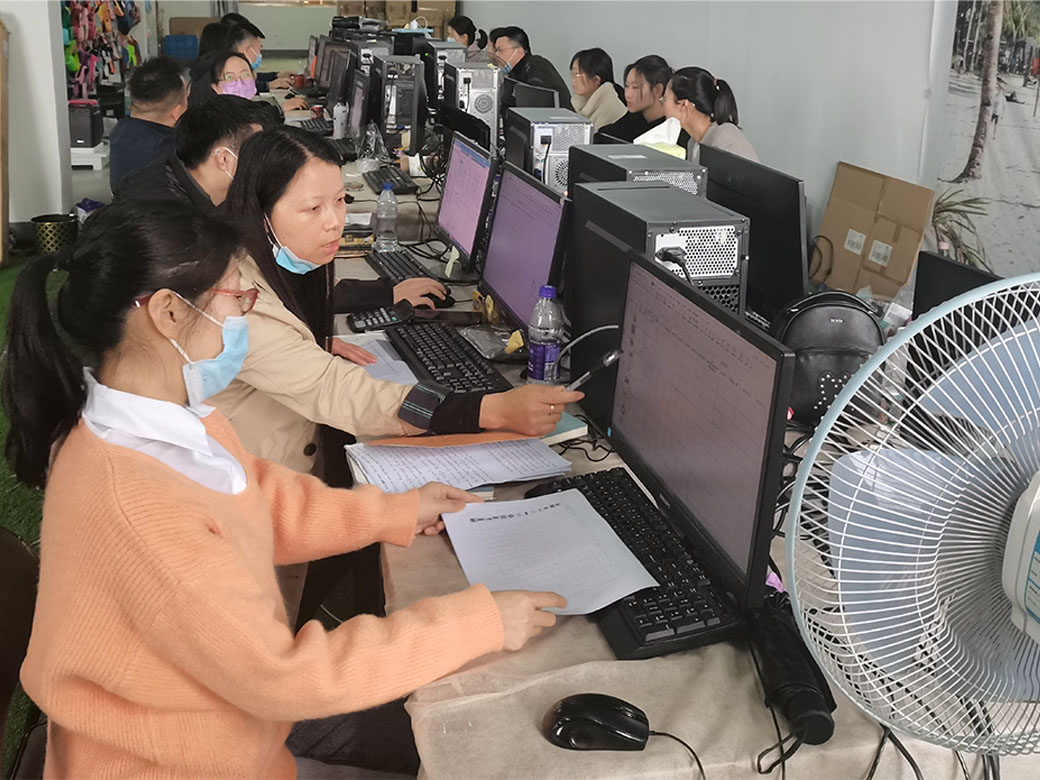 This week our office was unblocked and we are back to work where we used to be.But the experience of working together against difficulties in the factory left us with precious memories.If you are also attracted by our experience and want to come to our factory to learn and visit, please feel free to contact us.What makes life valuable is that the variety of experiences.