New Design novelty toys for 2022 Halloween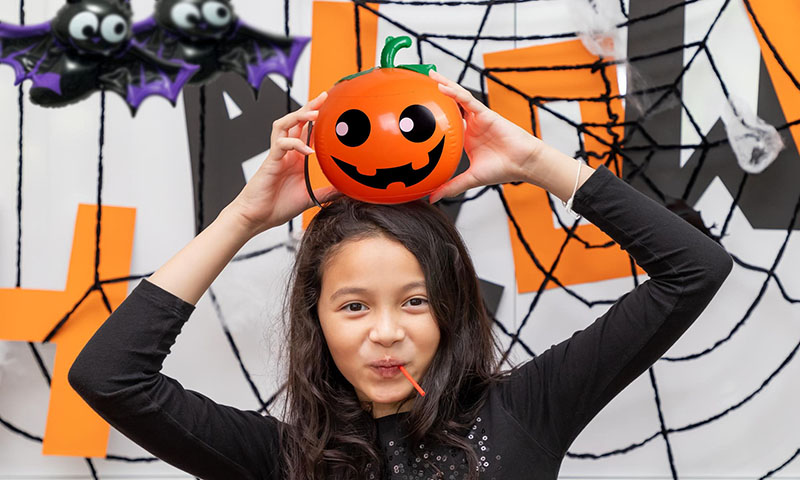 How can a Halloween party be without decorations?Today we bring you 12 of the latest Halloween-themed party toys.Let's take a look at how amazing they are!
Wizard Hat Ring Toss Game
This is a very slim wizard hat. It can be placed on the ground or worn on the player's head. Each set has 3 inflatable rings. The player needs to slip the ring into the tip of the hat.
Cross Shaped Ring Toss Game Set
Cross shaped ring toss game set. Each corner has a small inflatable column with a different score on each column. Hit different columns to get different points.
Bat Wings Inflatable Hat
When you put this hat on your head, a pair of bat wings grows on your head. It moves with your actions. When combined with an inflatable ring, this becomes a fun throwing game set. And your head becomes a moving target.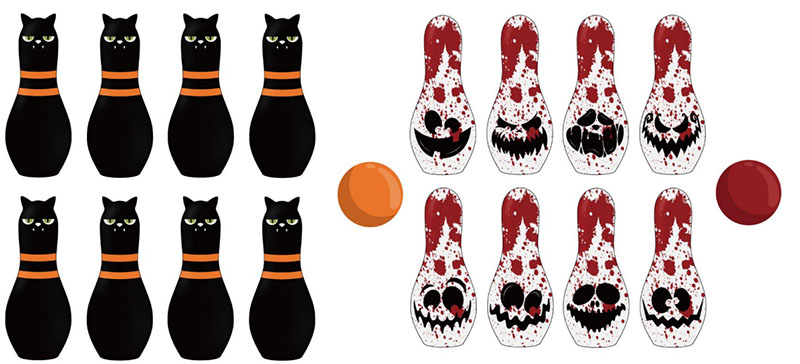 Inflatable Bowling Game Set
Inflatable bowling game set designed in Halloween style. There are elegant black cat styles and scary grimace styles. Each grimace has a different expression.

Inflatable Tic-Tac-Toe Game Set
A toy that can be thrown on the ground for play.
Inflatable Photo Frame
It can be used as your photo frame when taking pictures. Or it can simply be used as a party decoration.