8 Decoration Inflatable Toys for Food-themed Party Ideas
Who can say no to a food-themed party? When you're about to throw an unparalleled food-themed party, are you also looking for some "food" decorations? Today I'm going to introduce you to some fun and delicious inflatable food decorations.These inflatables are not only good-looking, but also easy to use. Best of all, when this food party made a good impression, you can use these decorations to throw the same party next time!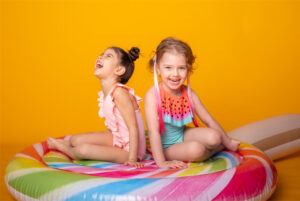 Inflatable Lollipop
A super huge lollipop! You can even wave it with both hands. The only downside is that you can't tear off its icing.
Inflatable Rainbow Ice Cream
Cute cones with rainbow colors. It won't melt and it won't eat. Can be used to take pictures. Or use it to smash someone you hate.
Inflatable Birthday Cake Ice Bucket
Don't be fooled by its delicious appearance.It is actually hollow! But it can be used to hold drinks, fruit, or whatever you want.You can also float this birthday cake on the water when your party is in the pool.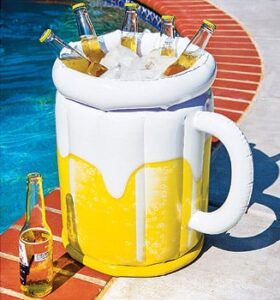 Inflatable Beer Glass Ice Bucket
A mug filled with a heft of golden beer, perfect for cold beers.
Inflatable Watermelon Beach Ball
A cut watermelon. Enough to confuse the real.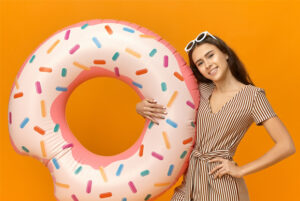 Inflatable Donut Swim Ring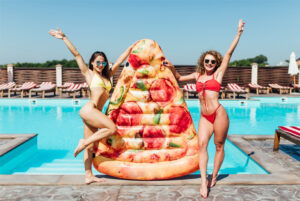 Inflatable Pizza Float
A huge piece of pizza.Sitting on it is like sitting on a steaming pizza.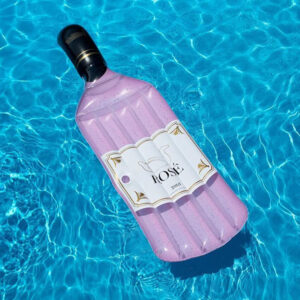 Inflatable wine bottle floating row
Very nice rose wine bottle. It can be customized as you want.