2023 Water Leisure and Recreation Trends:Towel Top Float
Are you still troubled by finding the right summer sale items? Today we will bring you a water leisure sports equipment that will be very popular in 2023. That is Towel Top Float. Which is a float with beach towels sewn on top.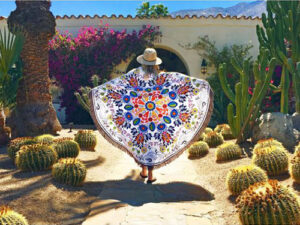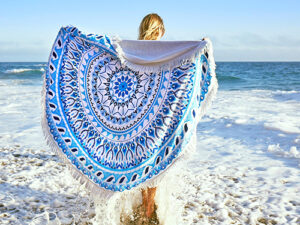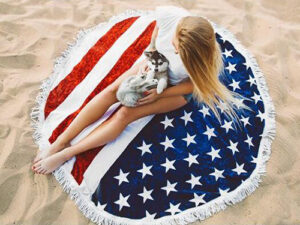 Inflatable water floats are popular because they can provide people with water leisure activities. They are versatile and can be designed in a variety of different shapes. The hollow structure allows it to carry more gas. This gives it a great deal of buoyancy at the same time. People love the feeling of being safe and comfortable floating on the water. At the same time, one thing that will not be lacking on the beach in summer is a beach towel. The towels will be laid on the ground so that people lying on the beach will not touch the sand with their bodies. Or drape over your body when you're feeling cold. Who can say no to the soft touch of a beach towel?
When the two are combined. The Towel Top Float was produced. Beach towels are sewn on one side of this floating row.This allows people to feel like they are lying on soft sand while floating on the water.
The following will show you several different design ideas, if you are interested, welcome to send us an inquiry.